Visit website 1009 New Hampshire, Ste. B, Lawrence, KS 66044 Opens today at 9 a.m.
Products / Volunteering for CASA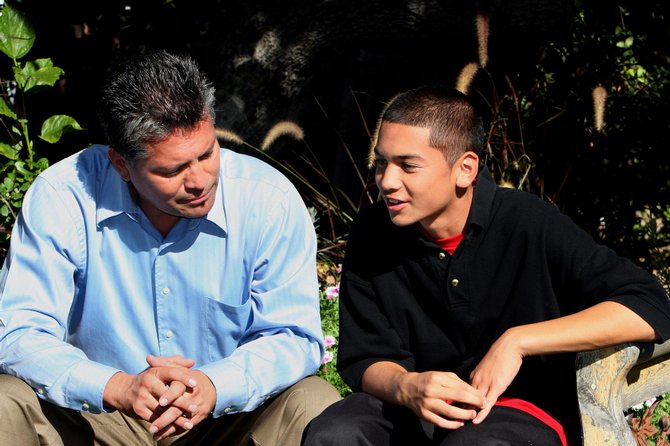 Volunteers are the heart of CASA. Learn how you can make a positive difference in the life of an abused or neglected child by becoming a Court Appointed Special Advocate.