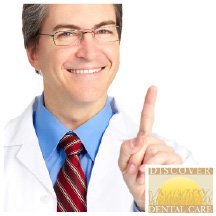 Conscious Sedation dentistry, also known as sedation dentistry, induces an altered state of consciousness where pain and discomfort are minimized with sedatives, administered orally. Patients can speak and respond to questions but will not remember much about the procedure.
Conscious sedation dentistry is extremely safe when administered by a trained professional. The dentist will administer the anesthetic and remain with the patient at all times, monitoring the patient's vital signs, such as heart rate, blood pressure, breathing, oxygen level and alertness throughout the procedure.
To find out more, follow the link below.