Visit website 21620 Midland Dr, Shawnee, KS 66218 Open by appointment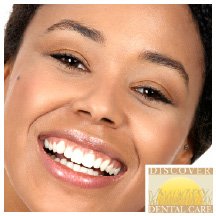 Dental inlays and onlays are usually created from porcelain, composite resin, or gold. Inlays treat decay on the top projections of teeth, also called cusps of teeth. Onlays treat decay extending to several cusps.
To find out more please follow the link below.