Visit website 21620 Midland Dr, Shawnee, KS 66218 Open by appointment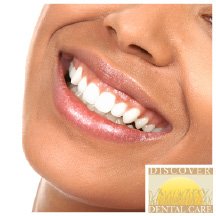 Dental implants have become a popular procedure for replacing one or more missing teeth due to their natural feel, as compared to a bridge or dentures. If you are missing one or more teeth, it is vital to the overall health of your mouth to replace those teeth. When a tooth is missing, it can affect the structure of other teeth, and, slowly over time, tooth migration and bone loss occur. Dental implants solve these problems with a natural-looking and feeling prosthetic tooth that is durable and long lasting.
Please follow the link below to find out more information.