Visit website 2113 Delaware Street, Lawrence, KS 66046 Opens Tuesday at 8:30 a.m.
Services / SUPERVISED APARTMENT PROGRAM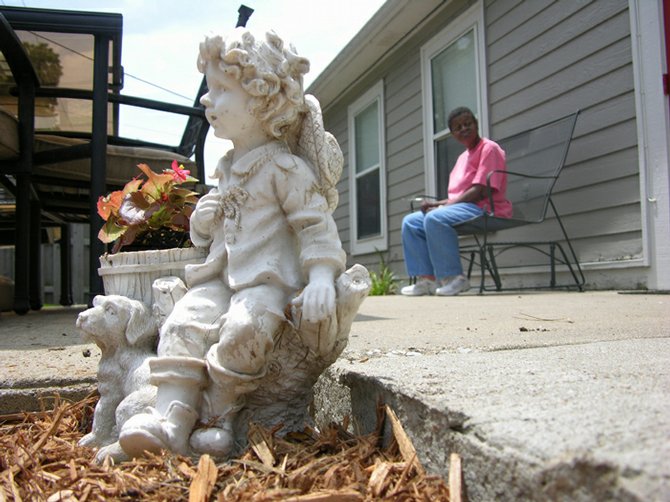 CLO offers residential services in small Supervised Apartment settings. These services are generally more specialized for persons who have a greater need for some occasional support in the areas of money, home, medication, medical, work and self management. Individuals served within the Supervised Apartment Program may need some support at varying times of the day or night and the live-in support provided by staff and the Family Teaching Couple provide the "as needed" support that many individuals may desire and need.
The Supervised Apartment program is overseen by a Live-in Family Teaching Couple and is staffed 24-hours per day. The Supervised Apartment Program allows consumers to learn and practice independent living skills in a supportive, supervised setting. These living arrangements generally offer a staff ratio of 1:3 persons. A Quality of Life Plan is developed for each individual, along with an individualized schedule of preferred daily activities. Clinical supports are provided as needed to each person served by CLO′s nursing and behavior staff. CLO expects the same Quality of Life outcomes within its Supervised Apartment Program as within its Family Teaching and Extended Family Teaching homes. Each Supervised Apartment is provided teaching and oversight by a Home Coach and Behavior Specialist to achieve the expected outcomes.
Currently CLO offers this service in Iola Kansas but will be opening a program in Johnson County in the near future.