Visit website 930 E 27th Street, Lawrence, KS 66046 Open today until 5 p.m.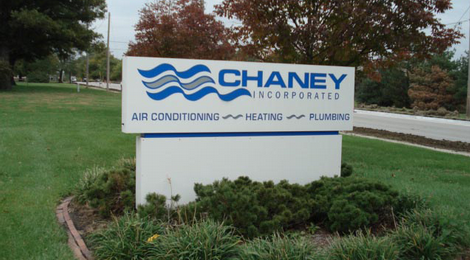 Reviews
Rating: 4
Plumbing service was great. The guy worked quickly and efficiently. However, it did take a long time for him to arrive.
They did so well, I decided to use them again for furnace repair. There were issues with this service but the company has been willing to work with me to make things right.