Visit website 11810 W. 75th Street, Shawnee, KS 66216 Opens Monday at 7:30 a.m.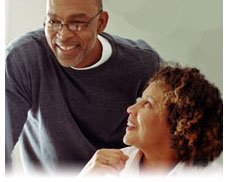 Personal Banking Should Include a Real Person.
In today's push-button, digitally-enhanced, one-service-fits-all world, some banks often neglect the personal element. At Brotherhood Bank & Trust, we'll never leave you with only a recorded voice to prompt you through a transaction. You always get the personal attention you deserve - from our first meeting through all your banking needs.