Visit website 1120 W 11th Street, PO Box 847, Lawrence, KS 66044 Opens today at 6 a.m.
Products / Share the gift of sight through sound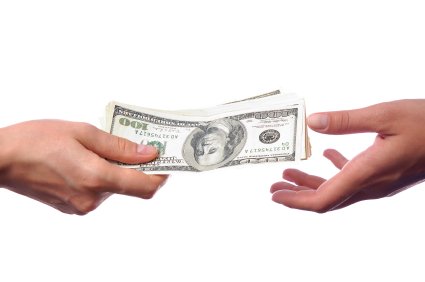 Have you ever considered what it might be like to be blind in a world of printed material?

For thousands of Kansans, it means not being able to read: Their local newspaper Their favorite magazine The best-selling novel their friends are reading Restaurant menus Grocery specials and advertisements Their phone, utility and credit card bills
For the blind and visually impaired, the free services provided by Audio-Reader can be life-changing: a chance to be more independent, to have choices and access to information, to feel part of the community. By making a donation to Audio-Reader, you will help ensure that blind and visually impaired citizens have the same access to information that you do.
Please click on the link below to see the variety of ways that you can support Audio-Reader.