Visit website 1120 W 11th Street, PO Box 847, Lawrence, KS 66044 Open today until 7:30 p.m.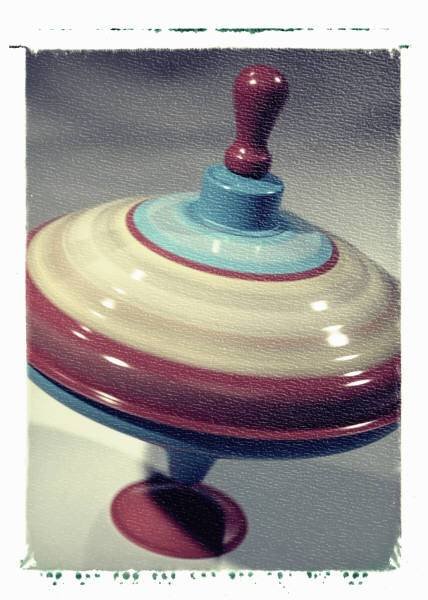 1. Audio-Reader was the second radio reading service ever established in the world and was the first reading service to be affiliated with a University.
2. Audio-Reader first went on the air on October 11, 1971. The initial broadcasts were done from the former kitchen in the Sudler house on the KU campus, prompting a noontime show to be called The Kitchen Sink.
3. Audio-Reader requires that prospective volunteer readers take and pass a rigorous audition before they are eligible to read for Audio-Reader. About a fourth of the people who take the audition do not pass on their first attempt. Out of 100 words in the pronunciation section, the most words ever missed by a single individual was 82; this person was a KU Broadcast Major. An individual who aced our audition was a former CBS news reporter who once shared the news desk with Walter Cronkite.
4. Audio-Reader's youngest volunteer reader was an eight-year-old girl; our oldest volunteers have been in their 90s.
5. Audio-Reader has approximately 6,000 listeners throughout Kansas and western Missouri. Some Audio-Reader broadcasts are also heard in other states via the Kansas Lions Sight Foundation Satellite Network, including Oklahoma, Iowa, Michigan, Pennsylvania, Connecticut, Alabama, Mississippi, Texas, California, and Florida. Internet listeners include individuals in China, Japan, England, Scotland, South Africa, Taiwan, Turkey, Puerto Rico, Indonesia, Australia, and Saudi Arabia.
6. In the 1980's, Audio-Reader's volunteers included more than half a dozen inmates at the Kansas Correctional Institute in Lansing; several of them were serving time for first-degree murder. Audio-Reader staff members set up a recording studio at the prison, auditioned and trained the incarcerated readers, and made frequent trips to the prison to supervise these special volunteers.
7. The current Audio-Reader facility was originally constructed as a private home in the 1920's by the Dinsmore family. The next occupants were the Constant family, who eventually donated the property to KU. The Phi Kappa Tau fraternity occupied the building from 1968-1972. Audio-Reader moved into this building in 1988. The Kansas Public Radio addition was added in 2003.
8. A former Audio-Reader student announcer (David Snell) is now a successful actor who has a regular part on the weekly television series, "The Shield."
9. The longest book ever recorded for Audio-Reader was "And Ladies of the Club" read by Sally Ewing. The book was 81 hour-long broadcasts.
10. Well-known actor Ed Asner is the cousin of Audio-Reader volunteer Harold Asner. Their relationship prompted Ed Asner to visit Audio-Reader during a visit to the KU campus in 2000 when he was in Lawrence to perform in Inherit the Wind at the Lied Center.