Visit website 2145 Louisiana , Centennial Grade School building, Lawrence, KS 66046 Opens Monday at 8 a.m.
Products / What is the Adult Learning Center?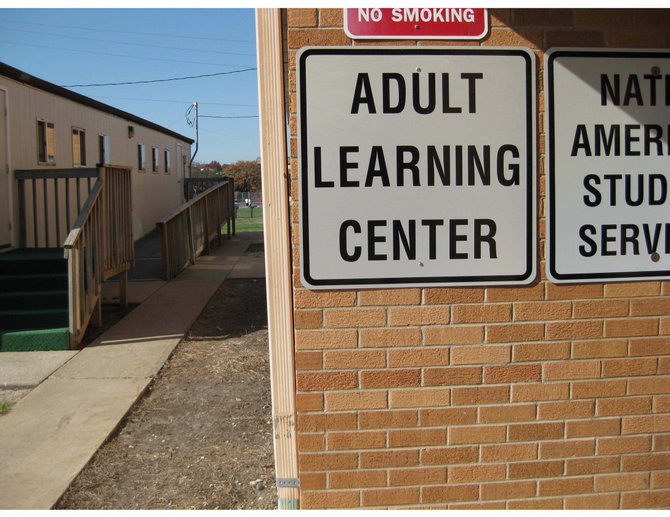 Lawrence Adult Learning Center students have achieved their Kansas State High School Diplomas through GED completion for more than 40 years. Many ALC clients further their education, achieve job promotions and improve their employment positions.
You can earn your Kansas State High School diploma through successful completion of the GED test. Make that life change now through Lawrence Adult Learning Center, a tried-and-true program.