Services / Aircraft Charters from Hetrick Air Services, Inc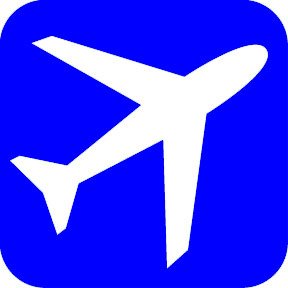 Hetrick Air Services, Inc. charter flights are tailored to your schedule, not an airline's schedule departing from another city. Never miss another flight due to meeting schedule changes or traffic delays to the airport.
No waiting in busy airline terminals. No security hassles. No waiting for connecting flights that haven't arrived yet, or might not even arrive!
Before you book your next commercial flight, consider these Hetrick charter flight advantages:
All charter flights originate from your departure city. Avoid the hassles of airport security.. Travel to thousands of airports not regularly served by commercial airlines. Travel in comfort and privacy with your own flight crew. Save travel costs on rental cars, lodging, meals and time away from the office and your family.