Visit website 745 Vermont Street (Meetings at Douglas County Senior Services-but not affiliated), Lawrence, KS 66044 Opens Wednesday at 7 p.m.
Events / Popcorn and a Movie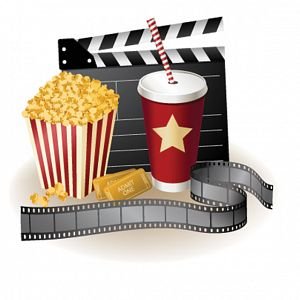 Wednesday, March 5, 2014, 7 p.m. – 8:30 p.m.

The Lawrence Apple Users' Group 2.0 will be having a meeting entitled
"Popcorn and a Movie" Wednesday, March 5th, 7pm
at DCSS, 745 Vermont Street, Lawrence, KS
Just want to socialize and hangout with your fellow Apple enthusiasts. Here's your chance. We'll show a Apple related movie and provide the popcorn. Feel free to bring snacks for yourself or to share with the group.
Meetings are always free and questions are always welcome, even if it isn't about the topic being discussed. A door prize will also be given out to an attendee. Go to http://www.laugks.org for more info or Contact Dave Greenbaum, 785-218-9676, dsg@mac.com to be notified of upcoming meetings.
Note our inclement weather policy: if USD 497 is closed, our meeting will be cancelled. Check our website if there is a question about whether the meeting is cancelled due to weather.