Visit website 3510 Clinton Place, Suite 110, Lawrence, KS 66047 Opens Monday at 8 a.m.
Photos / Adrineh, Physical Therapy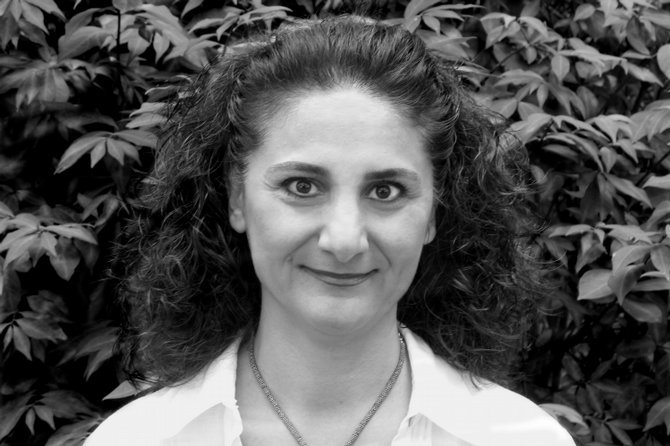 Adrineh graduated from California State University, Northridge with a Bachelor of Science in Health Science with option of Physical Therapy. She received her Master of Business Administration with a major in Health Care Administration from La Sierra University, Riverside, California. Adrineh has been with Kreider Rehabilitation Services since 2006.