Visit website 601 S Kasold Dr, Ste D 105, Lawrence, KS 66049 Opens today at 7 a.m.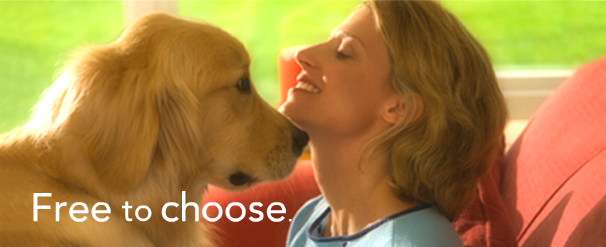 Gentle Care Animal Hospital accepts CareCredit
CareCredit puts the decision in your hands. Surprised by an expensive surgery? Need help with your pet's everyday checkups? With low minimum monthly payment options, you can give your pet your veterinarian's recommended treatment without worrying how to pay for it. CareCredit can be used for all of your pet's medical needs, over and over. Whether it's a teeth cleaning or major surgery, you can treat your pet like the royalty he is.