Anniversary
Lukens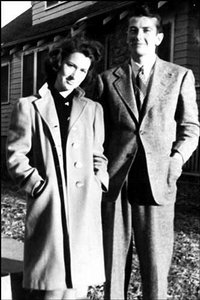 Bette and Bud Lukens, Lawrence, celebrated their 63rd wedding anniversary Sunday.
They were married Jan. 9, 1942, in Pasadena, Calif. The wedding party attended a nightclub where Tommy Dorsey and Frank Sinatra were entertaining.
They have lived in Lawrence since 1954. Their daughters are Cindi Miller and Kathleen Mellor. They have four grandchildren and seven great-grandchildren.