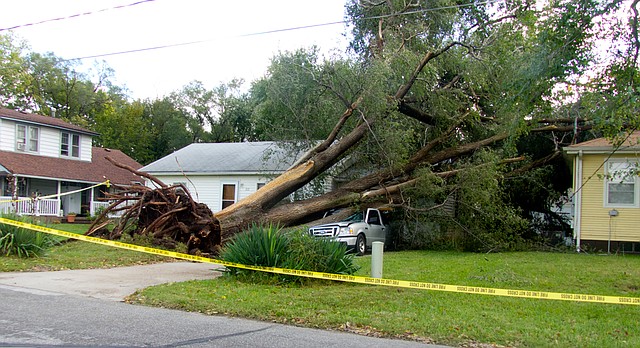 Forty-one trees in North Lawrence are coming down.
As much a part of the neighborhood's character as its sandy soil, the old trees in North Lawrence tower stories above some of the houses. And this past fall, that became a problem.
loading...
Share your news tips and ideas with the Journal-World. Email us, or call 785-843-1000.