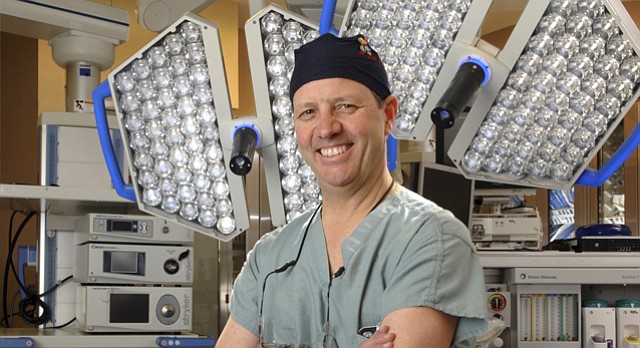 Douglas Girod may face a learning curve on the university's main campus, where stakeholders say they're optimistic about his leadership and listening skills. But people who have worked alongside Girod at the KU Medical Center say his medical experience, integrity and consensus-building abilities will translate to lead the entire university.

Many new moms suffer severe depression and anxiety, but there's help
AP College Basketball Coverage
loading...
Share your news tips and ideas with the Journal-World. Email us, or call 785-843-1000.