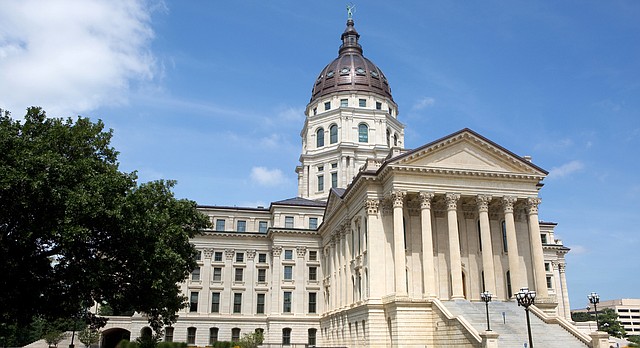 Democrats and moderate Republicans gained significant strength in the Kansas Legislature in the 2016 elections. That was evident by the quick passage Thursday and Friday of a $1 billion tax increase that reverses some of Gov. Sam Brownback's signature tax policies. But lawmakers admit the coalition is sometimes tenuous and may not apply in all issues.

Find more businesses on Marketplace
Arts & Entertainment · Bars · Theatres · Restaurants · Coffeehouses · Libraries · Antiques · Services
Share your news tips and ideas with the Journal-World. Email us, or call 785-843-1000.