KU

's Gray-Little addresses hiring a new provost, diversity, major construction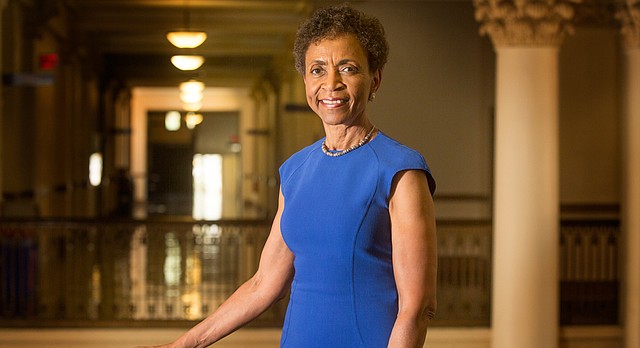 Hiring a new provost and addressing campus concerns about race are among the Kansas University chancellor's top priorities right now.
The Journal-World recently sat down with Bernadette Gray-Little to talk about these and a few other important issues at KU.

Find more businesses on Marketplace
Arts & Entertainment · Bars · Theatres · Restaurants · Coffeehouses · Libraries · Antiques · Services
Share your news tips and ideas with the Journal-World. Email us, or call 785-843-1000.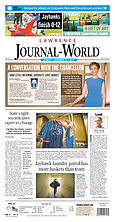 The Green Edition is an electronic replica of the printed Journal-World, exactly as you'd find it on paper (excluding ad inserts). It is available to you at no charge. Enjoy!

Looking for older Green Editions? Check the Green Edition archive.