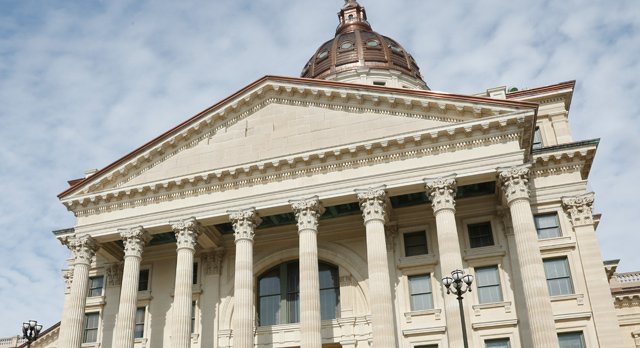 Fantasy sports would be declared a legal game of skill under a bill approved by the Kansas Senate in a 37-1 vote Monday. Lawmakers moved several pieces of legislation as they shift into the final stretch of the session. The fantasy sports bill would clarify an ongoing dispute over the legal status of fantasy football leagues if passed by the House and signed by Republican Gov. Sam Brownback.

Find more businesses on Marketplace
Arts & Entertainment · Bars · Theatres · Restaurants · Coffeehouses · Libraries · Antiques · Services
Share your news tips and ideas with the Journal-World. Email us, or call 785-843-1000.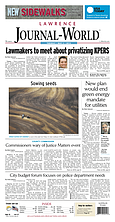 The Green Edition is an electronic replica of the printed Journal-World, exactly as you'd find it on paper (excluding ad inserts). It is available to you at no charge. Enjoy!

Looking for older Green Editions? Check the Green Edition archive.