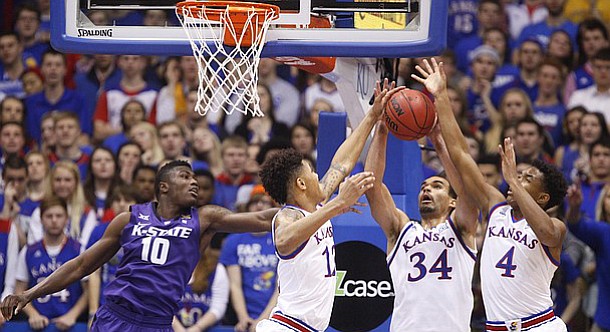 If Saturday's 68-57 victory over Kansas State by the Kansas University men's basketball team at Allen Fieldhouse seemed familiar, it's because you've probably seen it before and could've just popped in a replay of a dozen other previous meetings between these two at KU's home gym.


Find more businesses on Marketplace
Arts & Entertainment · Bars · Theatres · Restaurants · Coffeehouses · Libraries · Antiques · Services
Share your news tips and ideas with the Journal-World. Email us, or call 785-843-1000.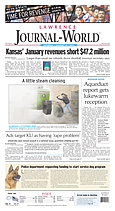 The Green Edition is an electronic replica of the printed Journal-World, exactly as you'd find it on paper (excluding ad inserts). It is available to you at no charge. Enjoy!

Looking for older Green Editions? Check the Green Edition archive.