Fritzel silent since lawsuit was filed against hotel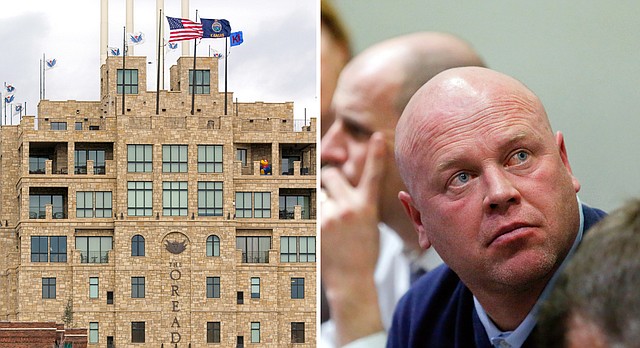 It has been more than two weeks since the city filed a lawsuit alleging Oread hotel developer Thomas Fritzel committed a fraudulent tax scheme, and Fritzel and his attorneys have yet to publicly comment about the high-stakes case.

Posted 0 minutes ago · Updated 0 minutes ago · Comment on this
AP College Basketball Coverage

Find more businesses on Marketplace
Arts & Entertainment · Bars · Theatres · Restaurants · Coffeehouses · Libraries · Antiques · Services
Share your news tips and ideas with the Journal-World. Email us, or call 785-843-1000.