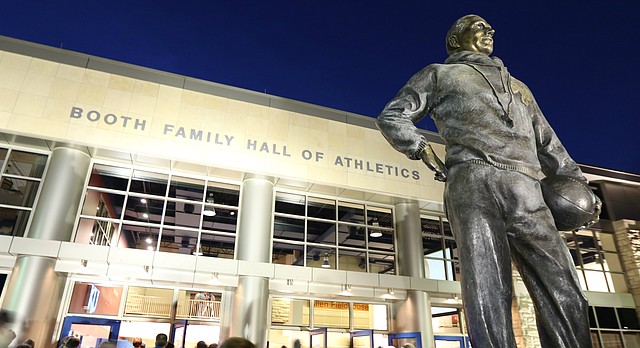 If you want to be a Kansas basketball player, 82 is an important number to know. It's how many games are in an NBA season. It's also how many times more money KU coach Bill Self made than his 13 men's basketball scholarship athletes last year. This may seem unbelievable, but it's true: Self earned more than $3.9 million, while the 13 players on scholarship took home $47,372 combined. The unbelievable part is that the players were paid at all.

Find more businesses on Marketplace
Arts & Entertainment · Bars · Theatres · Restaurants · Coffeehouses · Libraries · Antiques · Services
Share your news tips and ideas with the Journal-World. Email us, or call 785-843-1000.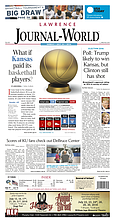 The Green Edition is an electronic replica of the printed Journal-World, exactly as you'd find it on paper (excluding ad inserts). It is available to you at no charge. Enjoy!

Looking for older Green Editions? Check the Green Edition archive.