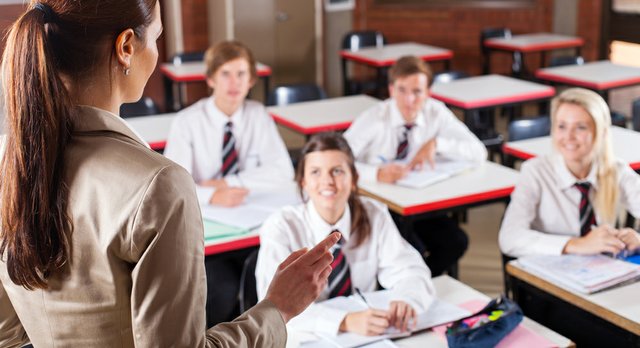 The Kansas Association of School Boards is urging its members to use caution before using new hiring and firing powers granted to them under a bill that Gov. Sam Brownback signed into law this week. That bill repeals teachers' tenure rights and relaxes licensing standards for teachers in certain subject areas. By Peter Hancock
Share your news tips and ideas with the Journal-World. Email us, or call 785-843-1000.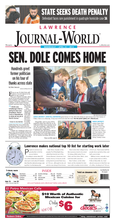 The Green Edition is an electronic replica of the printed Journal-World, exactly as you'd find it on paper (excluding ad inserts). It is available to print subscribers as part of their subscription. If you're not a print subscriber, you can receive just the Green Edition for $8.10 per month. One-day access can be purchased for $0.75 Monday-Saturday and $1.25 on Sunday. Looking for older Green Editions? Check the Green Edition archive.