Janet Olin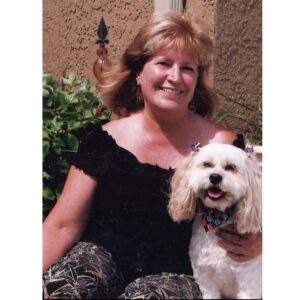 Janet R. Olin passed away Sept. 1st after a short illness. She has been cremated.
A 'Celebration of Life' for her is Saturday September 18th at 11am at the Warren-McElwain Mortuary in Lawrence. The family urges everyone to stay safe and view the service live as it streams at www.warrenmcelwain.com by clicking on her obituary just before the service begins at 11.
For those who choose to attend the service in person, the family requests all visitors wear a mask and practice social distancing wherever possible. In lieu of flowers, the family suggests contributions to a local animal shelter in Janet Olin's name.
For more information or to post a condolence go to warrenmcelwain.com.