Charles Borgen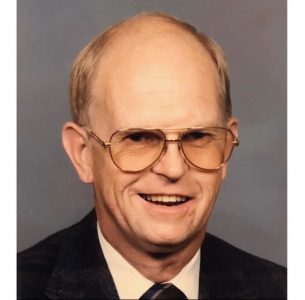 Friends and family of Chuck Borgen are invited to attend a graveside memorial at Memorial Park Cemetery, 1517 E. 15th St., Lawrence, this Friday, June 18 at 11:00 a.m. Charles 'Chuck' Borgen, 83, died April 4, 2021.
Chuck was born October 25, 1937, the younger son of Roy and Mary Jane Fritz Borgen. During the 1950s and 60s Chuck worked at his parents' business, the Dine-A-Mite Inn. After their retirement, Chuck became the manager until the popular restaurant and nightspot was sold. From 1971-1997, he owned and managed the Borgen Liquor Store located in the Hillcrest Shopping Center.
Chuck proudly served in the Army in the Engineer Branch and then the Army Reserve from 1962-68.
Chuck enjoyed sailing and flying, and he was a licensed VFR-rated pilot. He could repair any engine, large or small, as evidenced by keeping his 1979 Jeep Renegade operational and by starting to build an airplane in his basement.
Chuck was an avid local sports fan. He followed his Lawrence High School Chesty Lions with unwavering loyalty. He held Jayhawk football and basketball season tickets until his retirement. He was a Williams Fund donor and has a family granite paver by Phog Allen's statue outside of Allen Fieldhouse. Over his lifetime he was a member of many service organizations and was proud to be an active member of the local Traveler's Protective Association, a civic minded, fraternal group. He also was a loyal member of a more informal club: the HyVee Coffee Crew. It was before and after these 'meetings' where he'd try to get a jump on his daily 10,000 steps.
He is survived by his brother, Richard and his wife Judy Borgen of Minneapolis, Minnesota; two daughters, Lori Vega and Lea Stroud, as well as six grandchildren and six great grandchildren. His parents and a son, Lance, preceded him in death.
To post a condolence go to warren- mcelwain.com.