LJWorld.com weblogs Shop Talk with Jenn and Julie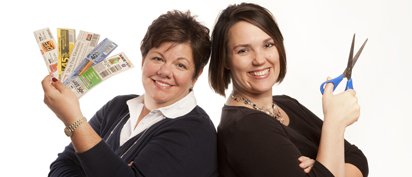 Free Cereal At Target
Apparently I missed a little something...apparently a BIG little something... the deal on Kellogg's cereal at Target just got a lot sweeter....um, it got FREE.
Target put out a new coupon today that is $1/1 Kellogg's Cereal. Match this with the deal I posted HERE and you will get 4 boxes of cereal for FREE. You may print and use as many Target coupons as you wish for this sale..there is no imposed limit. Don't need cereal? The local food banks are quite often low on this item!
Follow Shop Talk with Jenn and Julie on Twitter and on Facebook.