Authorities have cancelled an Amber Alertafter locating a missing 16-year-old girl from Leavenworth.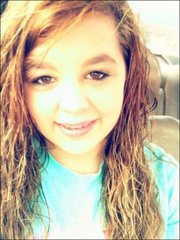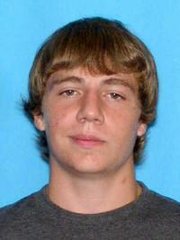 Police responded to a disturbance on Wednesday at a convenience store and learned that two male suspects had been involved in a fight.
One of them, 17-year-old Logan C. Burris, was reportedly seen grabbing the missing girl and shoving her into the passenger side of her vehicle. Burris has also been located by law enforcement in Hiawatha, Kansas by the Brown County Sheriff's Office.
Copyright 2018 The Lawrence Journal-World. All rights reserved. This material may not be published, broadcast, rewritten or redistributed. We strive to uphold our values for every story published.