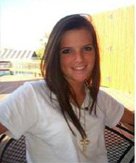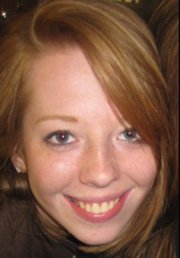 The Merriam Police Department is asking the public for help with information about two girls who were reported as runaways, and family members of one girl say they could be in the Lawrence area.
Police say Adrianna Sturm, 17, of Richmond, Mo., and Jamie Sheets, 16, of Overland Park, were reported missing after they were last seen May 18 in Merriam.
Family members of Sheets said she was believed to be either in Johnson County, Kansas City, Mo., Lawrence or Manhattan.
Anyone with information is asked to call the TIPS hotline at 816-474-8477 or Johnson County dispatch at 913-782-0720 and ask for the Merriam police supervisor.
Copyright 2018 The Lawrence Journal-World. All rights reserved. This material may not be published, broadcast, rewritten or redistributed. We strive to uphold our values for every story published.