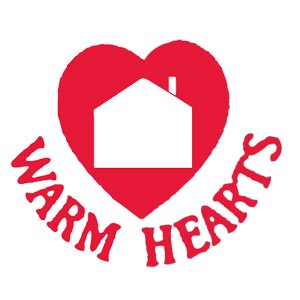 All applications requesting assistance must satisfy seven (7) requirements:
Reside within Douglas County
Meet gross income guidelines based on current Federal Poverty Guidelines
Provide proof of having paid on their primary fuel bill during the period of time for which assistance is being requested.
Provide verifiable income information for the three months immediately preceding the date of application.
Provide full and complete information required to determine eligibility during the application process.
Provide a copy of any shutoff notice currently pending, if a gas company is the primary source of fuel.
Apply in person, except in verifiable medical emergencies. In such circumstances, an agent may be designated by the applicant.