Visit website 802 Massachusetts St, Lawrence, KS 66044 Open today until 5 p.m.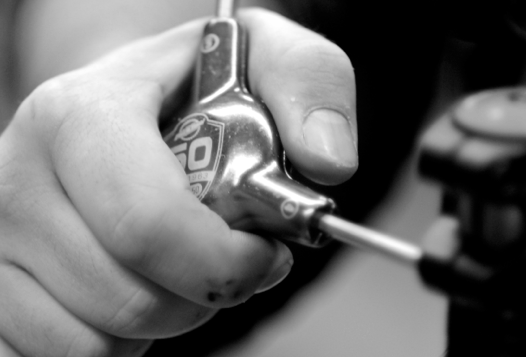 Like every quality machine, a bicycle needs care and maintenance. We are proud to have a highly skilled staff of mechanics that can confidently tackle any bike repair or maintenance task. Our turnaround times are fast, and all quotes are free. If you are interested in learning how to maintain your own bike we offer a variety of clinics to teach you the necessary skills.
Bicycle fitting provides riders with extra comfort, injury prevention, and improved efficiency. It's beneficial for all levels of riders- from recreational riders who want to maximize their comfort, to the competitive athlete that needs to squeeze every ounce of performance out of their effort. We have Body Geometry and Trek-trained fitters on staff to help you and your bicycle work together as seamlessly as possible.
We also offer rental road and mountain bikes in a variety of sizes. Call us here at the shop (785-843-5000) to make your reservation.