PO BOX 3133, Lawrence, KS 66046
Events / Kick Your Heels Up!!!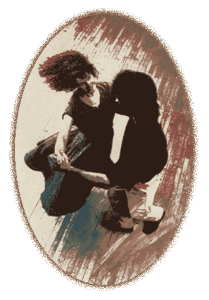 Saturday, Aug. 17, 2013, 6:45 p.m. – 10:30 p.m.
Join Lawrence Barn Dance Assoc in their monthly Community Contra Dance
Cost: Usually Adult $8, Student $3
Time: 7:30 p.m. to 10:30 p.m.
When: May 18, June 15, July 20, August 17
(Usually Third Saturdays monthly.)
Where: Usually New York School, 936 New York Street
*(special price and location in May & Oct)
Free beginner dance lessons at 6:45 (sharp!) before regular dances for at their Contradance Basics Workshop. Learn the basic steps and movement patterns you will be using that evening. Even if you can't attend the workshops, beginners are always welcome. Please come early in the evening as we begin with comfortable dances for newcomers.
For more info visit: http://www.lawrencebarndanc...