Visit website 125 E. 10th Street, Lawrence, KS 66044 Opens today at 11:30 a.m.
Photos / Keep Calm and Carry On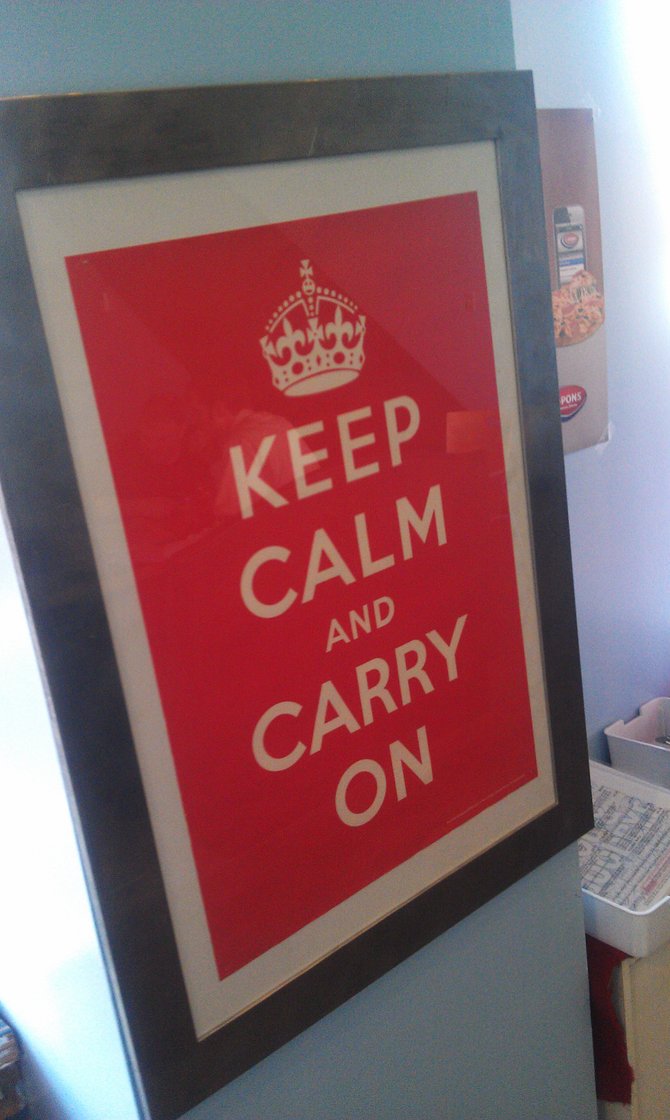 Replica of posters that were printed in preparation for a German invasion of Britain during World War II. The government intended to hang them around the city if the Germans were to overtake them. They were never used. You can see this piece of history while you enjoy fantastic British cuisine right here in Lawrence, Kansas at Queen Lizzy's Fish and Chips!