Visit website 2200 Harvard Road, Suite 102, Lawrence, KS 66049 Opens Monday at 10 a.m.
Services / Accurate and honest information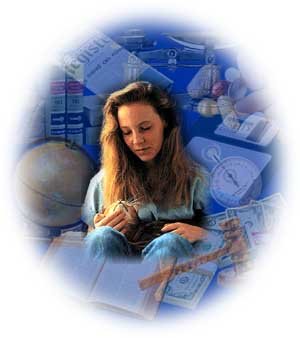 Abortion procedure and its physical and emotional risks. Adoption process and the major factors to consider when adopting a family for her baby. What parenting involves and what support is available for a woman who makes this choice.