Visit website 4900 Legends Dr, Lawrence, KS 66049 Opens Monday at 8 a.m.
About Legends Dental / Testomonies: Straight from Our Patients' Mouths ;-)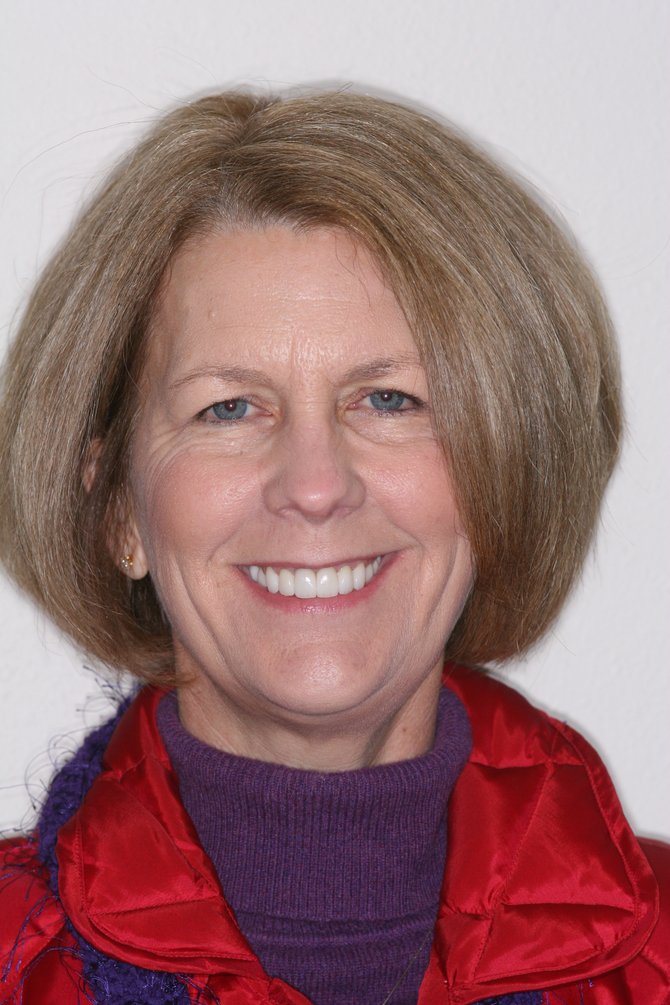 5/7/12 - "I came into Legends Dental desperate for relief from my TMJ pain. The team was as concerned and determined as I was to resolve my pain and the cause of my pain. First step to correcting my problem was to fit me with a splint to be worn either all day or just at night. The splint has helped to disperse the pressure I put on my teeth as I clench and grind. This relaxes my muscles in my jaw, face, neck and arms, as well as greatly reduces my pain. Wearing the splint also prevents my teeth from being damaged due to my grinding. I am very relieved now that I have this splint. If I go one night without it, I wake up with a tight, sore jaw and a headache. Once I put the splint guard back on and wear it for several hours and during a nap, the tension eases once again. I am grateful for this staff and for the treatment. - Ms. Marshall
"I believe that true smiles come from deep inside and they express the joy or happiness that one is experiencing. I have been very lucky in my life, but, WOW!, I'm smiling so much more these days because I have such beautiful teeth! No tightlipped grins for me, but great, big smiles! My husband and family, and my friends as well, have all noticed and love my new look, a younger look they have said. Having a great smile gives me confidence and truly radiates the happiness I feel. There was a bit of soreness during the process but that was soon forgotten as I worked with Legends Dental. They were supportive and positive through the entire process and I am so grateful to them for my new smile" — Martha
"David is more confident now then I have ever seen him before and I know so much of that is external appearance. He never rejects a picture being taken of him, he doesn't cover his mouth when he talks or smiles and he is more outgoing than ever. But what I find most significant is how he has always felt on the inside now matches how he feels on the exterior. Thank you all for all you do" — Katie
"Words cannot express my gratitude towards each and every one of you. My fear of dental work has been going on for decades and I am finally able to walk into a dental office (or even see one on TV) and not freak out. I feel so much more confident about my smile and just about everything I do. You guys have made such a warm, safe environment. I know that I can't be the only patient that feels this way. Thank you, Thank you, Thank you!!!" — Molly
"I wanted to take a minute to thank you and your staff for the wonderful service you have provided. It's often the small things that matter the most. I not only appreciate the great work you have done but all appreciate the way it was done. Thanks for the Legends Dental "experience." — Tim
"I have been so happy with my new smile. For so long I would either make sure I was behind someone or something so my teeth would not show. Now I find myself smiling for no reason and I have been told by my friends and relatives that I look good. When I say I had all of my teeth capped (crowns) they can't believe it because they look so natural, not fake and plastic looking. Thank you again for giving me my smile back" — Mary
"Legends Dental, I have a particular background in the market place that gives me additional appreciation for what you and your team have created. These processes do not happen by accident. I made note during my first visit that your employees made me feel welcome and comfortable immediately. All this was done with a smile to boot!!! This is unusual to find in today's customer service world. I think you have something really special going on in your practice. Your team has created a culture that is customer focused and seems to really enjoy working and having fun with one another. There is an obvious respect for the patient, a high level of positive energy, and a professional atmosphere. Good Going" — Don & DeeAnn
More on Testomonies: Straight from Our Patients' Mouths ;-).