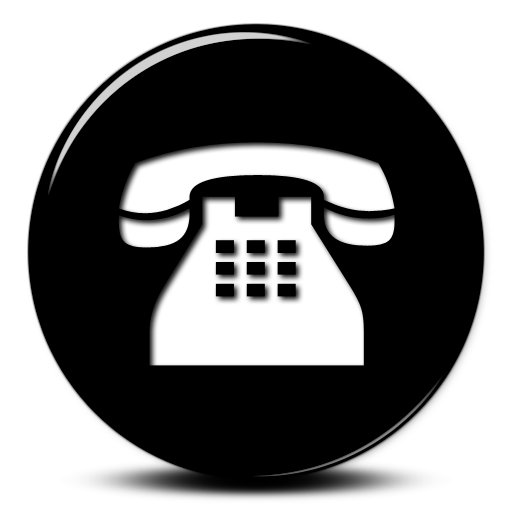 Your monthly LegalShield membership fee gives you access to a quality law firm in your state. Call about any personal legal issue. It's that simple. Just contact your Provider Law Firm directly to speak with a qualified experienced attorney about any legal issue. We even provide 24/7 access for emergencies. Here's how it works:
Become a LegalShield member.

You recieve a membership packet by mail that explains the membership and gives you a toll-free phone number for your provider lawn firm.

Register at member site.

When a legal situation or question arises, contact the provider law firm using the toll-free number that was provided in your membership packet. The person answering the phone will ask for your name and membership number, which is in your membership packet.

Explain your legal concern to the legal firm, and they will assign an appropriate attorney who specializes in this area.

An attorney will contact you. You'll be asked for a contact number and an appropriate time to be reached. An experienced attorney will call you within 8 business hours.