Visit website 4931 W 6th St Ste 108, Lawrence, KS 66049 Opens today at 10 a.m.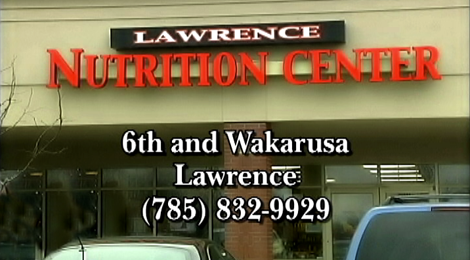 Reviews
Rating: 5
If you are a person who likes the old and mundane don't go here. If you are a person who likes knowledgable, informative, and friendly service giving you recommendations based on your purchase or questions you ask then this is the place to go! You will never be behind the curve picking the brains of the people at Lawrence nutrition center and they will give you the good, bad and ugly of everything in their store. Don't get me wrong, sometimes they point out things you may already know about a certain supplement, but then again I would rather be reminded then not know.
Rating: 5
This is the best nutrition store I have ever been to. It is a locally owned business and the owner/operators are very knowledgeable. You can also tell that they truly care and aren't some minimum waged college kid working behind the counter at GNC or Complete Nutrition just passing the time between classes. There prices are cheaper than the competition and I will never go anywhere else.