645 New Hampshire, Lawrence, KS 66044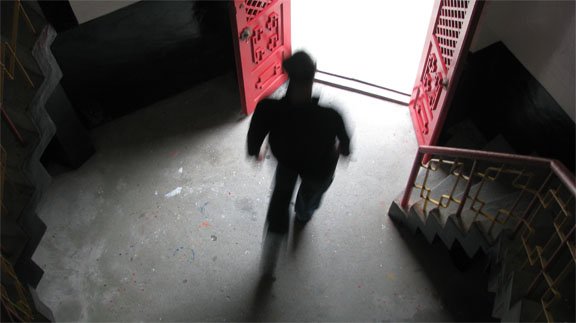 Lawrence Alive! likes to be in a building together only as long as it takes for us to be inspired to go into the world and take Jesus along with us. We sing and learn together on weekends, but house churches meet in, you guessed it, houses. Coffee shops. Parks. Grass, under trees. By rivers. Doing clean-up and painting for a single mom or elderly widow.
When we do meet all together, it's on Sunday nights at 6 p.m. at Everts Elementary School at 145th and Kasold.
Everyone brings a little food, some drink, we eat together (because eating together is a spiritual act), and then at 7 we sing and learn together. We're done by 8 p.m., enough time to catch some Sunday night football, do homework, or go get coffee or play frisbee.