645 New Hampshire, Lawrence, KS 66044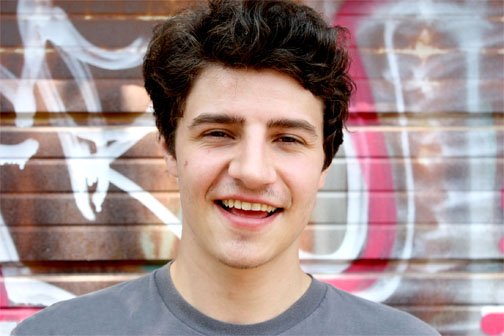 Josh is our student minister. Yes he has a couple tattoos. Yes he uses Twitter. Yes he likes rock music. Yes he plays guitar and knows a lot of completely worthless pop culture trivia. His clothes aren't always 100% clean. He is starting to lose his ability to play video games well, and is proud of it.
And he is passionate about helping students, just learning who they are, to dig into themselves and find out who God wants them to be. He is married to Nora and has two kiddos.