645 New Hampshire, Lawrence, KS 66044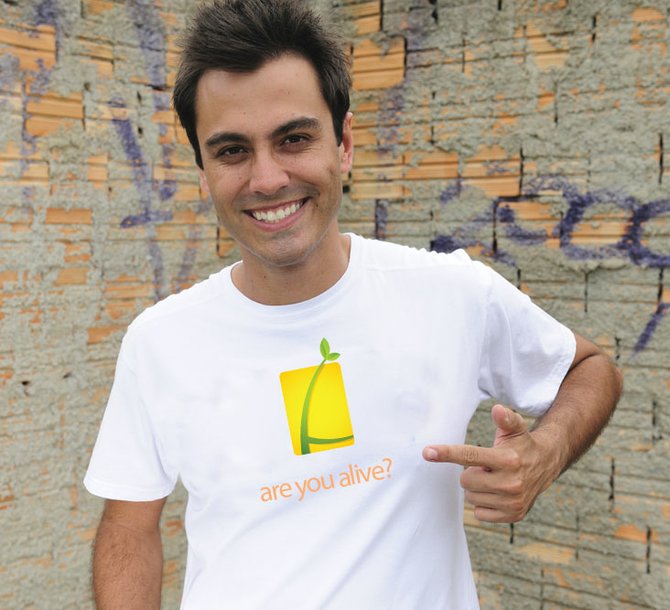 We believe life lived on a couch, waiting for the next iPhone, watching highly-produced "reality" TV, posting to Twitter or Facebook ("...just changed my profile picture for the fifth time today! So fun! Wow!") is not life lived at all.
Jesus calls us to get out of our comfort zone. To break ourselves open and pour ourselves out for others, wherever we find need. He did. We must. And that's how we find life (John 10:10).
At Lawrence Alive! we study the Bible, talk about it, pray about what God wants us to do about it, find others who feel called to that as well....and then we do it.
Mission and service opportunities abound in our gathering: from a fellow Lifer, to a neighbor who's struggling to pay the heating bill, to helping widows and orphans in Lawrence, to traveling in groups to other cities or even other countries to work together for the Lord. Check our news and events sections regularly (or get news and events pushed to you via RSS feed) to be fully alive.