Visit website 1101 George Williams Way, Lawrence , KS 66049 Opens Monday at 12:35 p.m.
Products / Arrival and Dismissal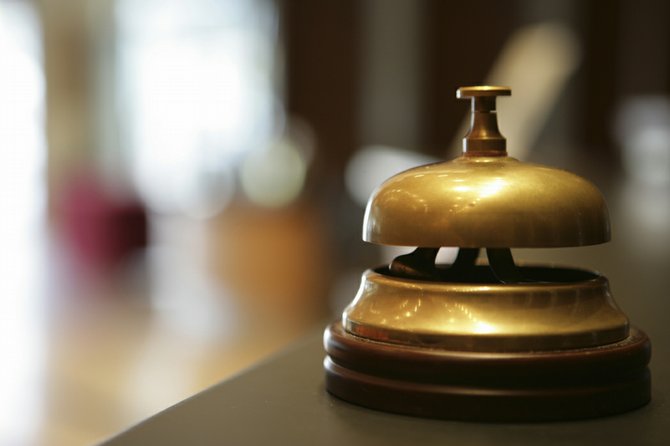 Langston Hughes Elementary Arrival and Dismissal Policy
For the safety of all of our children the following procedures are to be followed when dropping your child off or picking your child up at the end of the day. Problems that have occurred in the past include cars parked in the circle drive, parents and children walking between parked cars and cars blocking the handicapped parking spaces or aisles of the parking lot.
To ensure the safest conditions when students arrive and depart from Langston Hughes, we ask that you adhere to the procedures listed below.
Do not leave your car unattended in the circle drive, even if you think you will be "right out."

Cross at the crosswalks.

Students riding the bus will continue to board from the back of the school. This includes daycare buses/vans.

Parents choosing to drop off or pick up their children should wait in their cars if they are in the circle drive. If you plan to leave your car, park in a designated parking spot. (We are working on a new parking lot!) Do not leave your car parked in a place that will block the circle drive or others driving through the parking lot.

As you enter the curved driveway north of the parking lot, maintain one line of cars in the right lane as you wait for your child. The left lane is reserved for cars that are pulling away after they have loaded.

Respect the handicapped parking spots by not parking in them or blocking them while you wait for your child.

Walkers will walk to the crosswalk at the end of the sidewalk by the gym. They will cross to the other sidewalk, adjacent to the south end of the parking lot. Walkers will stay on this sidewalk until they reach George Williams Way. Walkers going toward the roundabout will use the sidewalk to get to George Williams Way.
(We are working on more sidewalks!) If you have any questions or concerns please contact the office. We thank you in advance for supporting these procedures and helping us ensure a safe environment for our children. Once George Williams Way opens to 6th Street we may need to change our dismissal/pick-up procedures.
THANK YOU FOR YOUR PATIENCE! .