Visit website 3510 Clinton Place, Suite 110, Lawrence, KS 66047 Opens Monday at 8 a.m.
Photos / Kim, Physical Therapy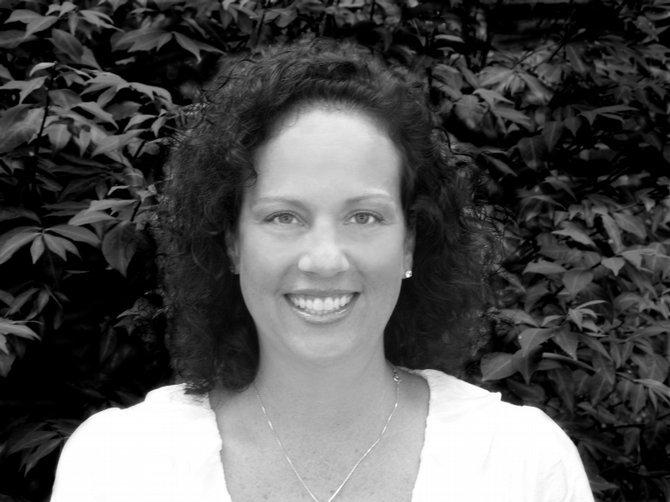 Kim graduated from the University of Kansas with a Bachelor of General Studies in Biology. She received her Masters of Science degree in Physical Therapy from the University of Kansas Medical Center. Kim as been with Kreider Rehabilitation Services since 2003. She is a Certified Ergonomic Assessment Specialist and an Aquatic Arthritis Instructor.