Visit website 2632 Knollbrook Ct, Lawrence, KS 66046 Open by appointment
What We Do / Upper Wakarusa WRAPS mapXchange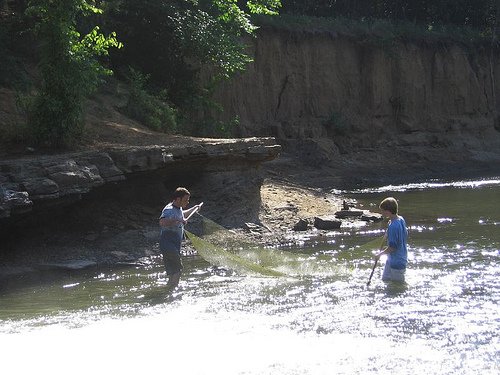 The Upper Wakarusa WRAPS* is several things. On paper, it is a plan for prolonging the usability of Clinton Lake for water supply.
In reality it is many people working together to restore some of the watershed's natural ability to protect creeks and streams.
It's also layers of communities, utilities, and governing bodies finding ways to cooperate across traditional boundaries so that 20 years from now Clinton Lake is still a viable water supply.
*WRAPS = Watershed Restoration and Protection Strategy.