Services / Educating Students Worldwide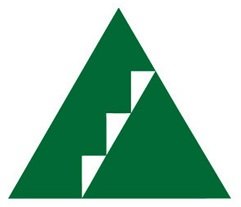 330,377 Junior Achievement volunteers teach 379,968 classes to 9,795,485 students a year...
That's 26,837 students a day and nearly 1,118 students every hour who become empowered with the skills to create a better tomorrow for themselves and their communities!
JA Worldwide is a partnership between the business community, educators and volunteers — all working together to inspire young people to dream big and reach their potential. JA's hands-on, experiential programs teach the key concepts of work readiness, entrepreneurship and financial literacy to young people all over the world.