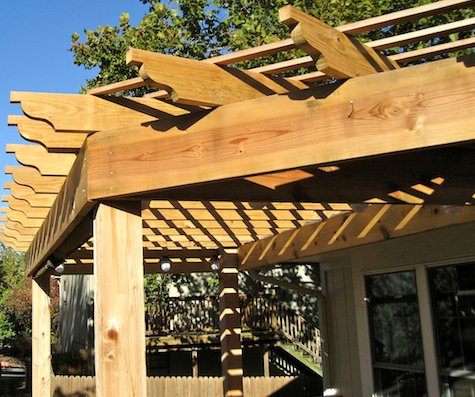 With Jason Tanking Construction you can expect high quality products and guaranteed installation. All installations are done with careful and complete attention to detail.

As a client, we will always listen to you. In turn, we will explain our plans about what is being used on and in your home in full detail. Meeting your needs and desires is our number one priority.
Whatever product you choose, you can be sure of a quality and guaranteed installation. When having work done to your home you want it to last as long as possible. Getting it done right the first time saves you money in the long run.
If you would like to learn more information, just follow the link below.