Visit website 500 Rockledge Rd, Lawrence, KS 66049 Opens Monday at 7 a.m.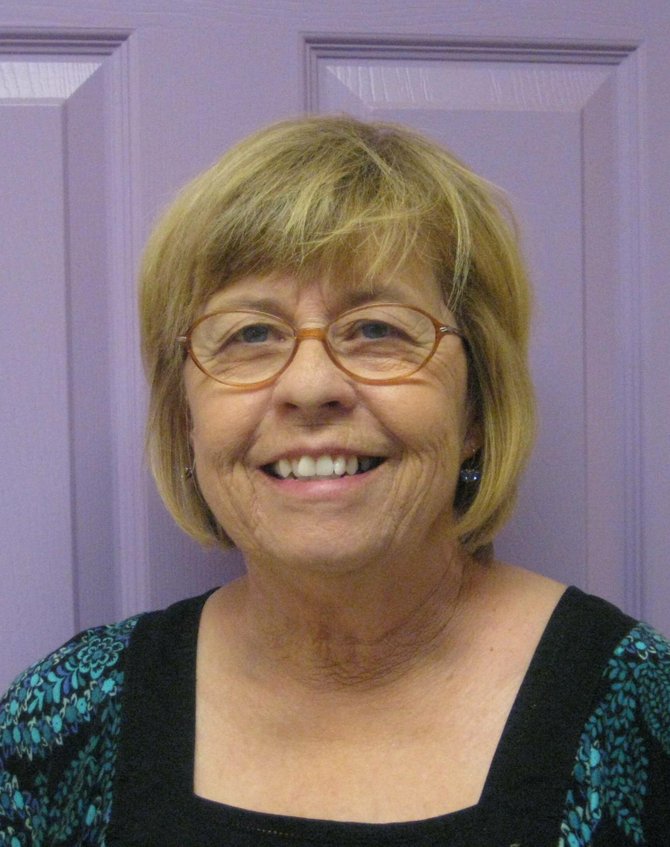 Ms. Cheryl says, "I have discovered a new enjoyment in working with small children since I started at Googols of Learning in July." She retired from teaching elementary school after 21 years, moved to Lawrence and says, "I was lucky enough to land a job at Googols of Fun. I worked there for 3 years. Then, just before Googols of Learning opened in 2008, I moved out of Lawrence. When I returned this summer, I was so happy to find there was a place for me here again."
You will either find her in the office or somewhere in the building helping Shanna and Amy, or in any classroom where she might be needed. "Each age group has its own special qualities and I enjoy them all."