Visit website 500 Rockledge Rd, Lawrence, KS 66049 Opens Monday at 7 a.m.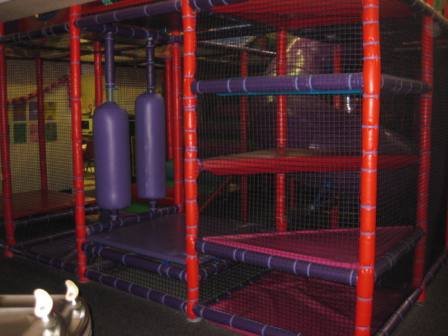 What is unique about us? We have an indoor climbing structure! Bad weather keeping children inside? We've got an answer for that! Exercise and building gross motor skills are necessary every day for good development.
We are big on science. We have our own Science Museum to explore! Googol kids get to experience lots of fun science experiments too!
Great access for commuters : Near 6th St., Iowa/Hwy59, and I-70.