Products / Good Shepherd's Core Values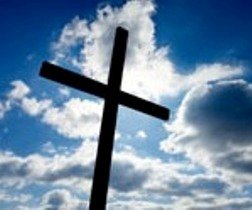 *  Jesus is Lord.
* We participate in joyous worship through music, scripture and prayer.
* We welcome everyone into the caring community of Good Shepherd with love.
* We strengthen and build up the people of God through prayer and study.
* We cherish and nourish all children of God.
* We make the world a better place through outreach, community service and advocating justice.
* We support God's mission through the faithful stewardship of our personal and congregational resources of time, talent and treasure.

Click on the link below to find out more information.