Products / Local Club, Local Community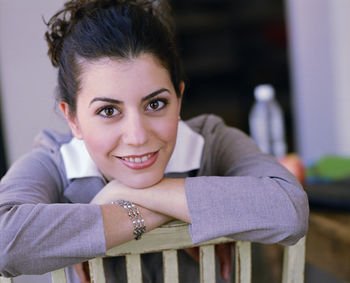 Members of The General Federation of Women's Clubs of Kansas (GFWC of KS) are volunteers. They represent the full spectrum of lifestyles of women today-married, single, with or without children, homemakers, women in the marketplace, professional women, career women-all interested in self improvement as well as community improvement.
There are clubs for all ages, General, Junior and Juniorettes. Some meet during the day, others meet in the evening, some have day and evening sections. Continuing projects include programs and issues relating to the family, the workplace, the environment, morality, drugs, crime, sexual abuse, education and scholarships, the arts, highway safety, and leadership.