Visit website 645 New Hampshire Street, Lawrence, KS 66044 Open by appointment
Our Services / Website Repair & Optimization (for SEO)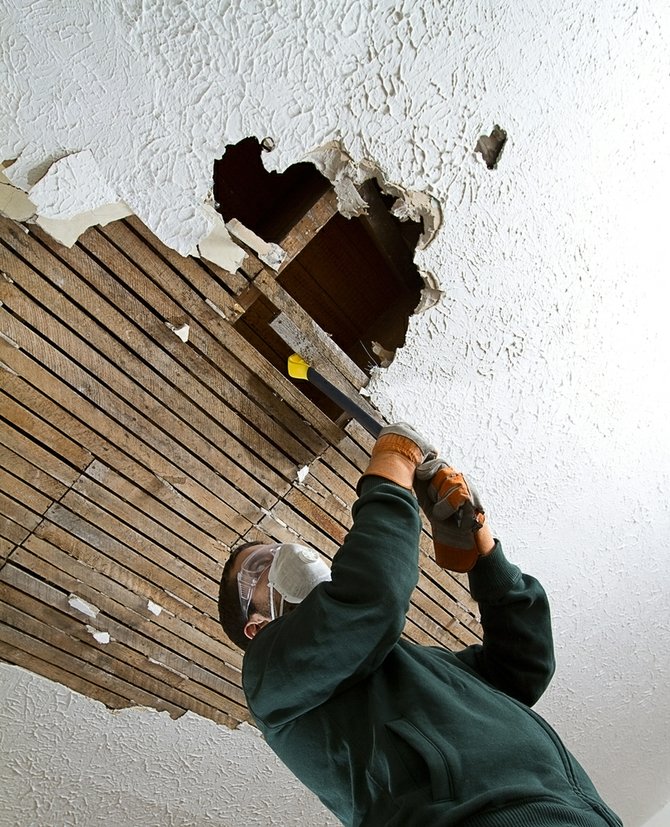 Does your website have a robots.txt document? Sufficient metadata? How many backlinks? What in the world is this stuff?
You might be surprised that most websites, no matter how good they look on the front end, are NOT optimized in all the ways they can be, in order to be found when people search for goods and services online. In other words, your roof is leaking, and you may not know where exactly.
Free State Digital can run a FREE, very in-depth report that shows you EXACTLY where your website is lacking and what needs to be fixed. The report is yours to keep: you can fix the problems yourself, or let us help. But at least you'll know you've done everything you need to do to be found.