Visit website 21620 Midland Dr, Shawnee, KS 66218 Open by appointment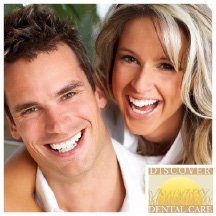 One of the reasons some people avoid orthodontic treatment is because they don't want a mouth full of silver braces. This is especially true for professional adults. That's why a new product called Invisalign, a clear alternative to metal braces, is so popular.
Invisalign uses clear aligners, custom-molded trays to fit you just right. Virtually invisible, the aligners gradually reposition your teeth, creating a smile that will make you happy to look in the mirror once again.
To read about our Invisalign treatment, please follow the link below.