Visit website 11810 W. 75th Street, Shawnee, KS 66216 Opens today at 7:30 a.m.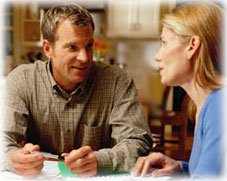 We're proud to be a Union-Owned Bank.
The year was 1924. Joseph A. Franklin, President of the International Brotherhood of Boilermakers, conceived the idea of organizing a friendly bank that would be used by everyone, from the poorest laborer to the richest tradesman. Franklin would be proud to see how the bank has grown. In an age where consolidation and acquisition is increasing at a rapid pace, Brotherhood Bank & Trust is proud to be an independent bank.
Our ownership and relationship with the International Brotherhood of Boilermakers continues to be an asset, both to the bank, the union and to our customers.