Visit website 3115 W. 6th St., Lawrence, Kansas, Lawrence, KS 66044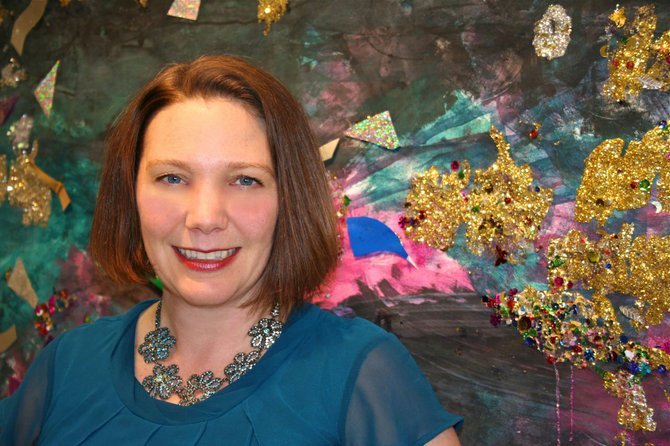 I began studying and applying spiritual teachings, meditation, and techniques of Joey Klein in 2004 in order to recognize my own patterns of thoughts and emotions and to change them when they were not aligned with my highest ideals. The more I studied and began to apply the principles in my life - the more I focused on simply transforming myself into a better person- the more I began to notice transformation in the people around me.
My whole world began to look better and better. So when Joey founded the Institute of Transformational Studies in order to teach his powerful form of energy work - now called Neshamah Healing - I knew I had to take every workshop I could and work to become a certified practitioner. I find my greatest joy in serving others, and I also wanted to own my own business, so this was a perfect way for me to do both.
I continue to study with Joey Klein and ITS. I am dedicated to deepening my spiritual practice; raising my children to embody wisdom, strength and compassion; and serving the community as a Neshamah Healing Practitioner through ITS Global Charities and my private practice, Soul Work.
You are at the first photo

Previous

You are at the last photo

Next