Visit website 1120 W 11th Street, PO Box 847, Lawrence, KS 66044 Open today until 7:30 p.m.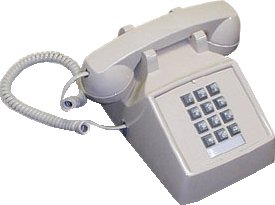 The Lions Telephone Reader is a computerized information system which allows a person to read the Kansas City Star, TV Guide magazine, the Topeka Capital Journal, the Audio-Reader Program Guide, and many more publications, using any touch-tone telephone. The system uses the Telephone Reader software developed in-house at Audio-Reader.
Free access to this on-demand dial-in system is provided to Audio-Reader subscribers on toll-free telephone lines.