Visit website 2518 Ridge Ct Ste 200, Lawrence, KS 66046 Opens Monday at 8 a.m.
Ads and coupons / Thank You for Giving to the United Way!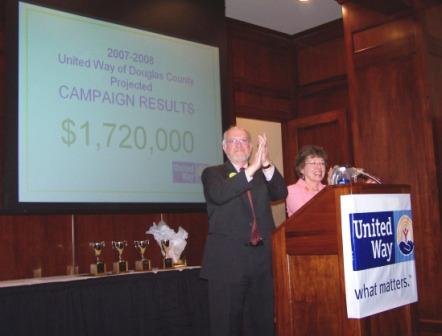 The United Way of Douglas County announces a projected total of $1,720,000 for the 2007-2008 campaign. We salute area businesses that have demonstrated outstanding campaign results!
Starts June 6, 2008