LJWorld.com weblogs The Lasso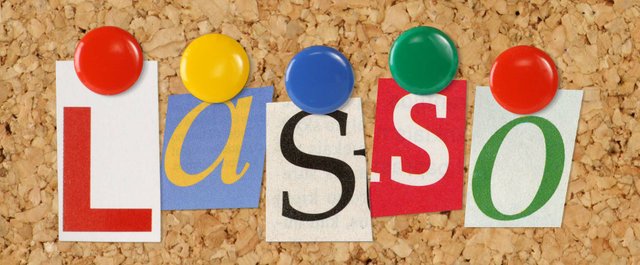 Welcome, weather and right-brained activities
For the past few weeks, we've experimented with a round-up called The Lasso where we bring you the best links about Lawrence every week.
Moving forward, you'll see more posts more often featuring the fun, fabulous, eyebrow-raising and generally interesting stuff about our town, with the aim of bringing you the best of the web, Lawrence-style. Welcome to the rodeo.
-
We thought we saw the start of warmer weather this week but Mother Nature stopped us cold. WIBW put it perfectly: Seriously?????
Literature
Despite the speed bump on the way to spring and summer, The PBR Book Club met this week and chatted with author Sam Pink about his book "Rontel" (named after his cat) and Chicago things. The chat is a long read and probably NSFW but worth taking in for his literary advice.
Architecture and fashion
The KU School of Architecture turned 100 years old last week (definitely check out the vintage photo from 1915). Architecture blog, Lawrence Modern posted a few cool images from the celebration.
I've been a fan of campus fashion blog Style on the Hill for a while now and I'm excited to see it just launched its first magazine Wednesday. Did anyone go to the party or pick up a copy? Let me know how it is.
Music and musicians
On Tumblr this week is video of William Beckett's (of former The Academy Is... fame) March visit and live performance in KJHK's studios. Speaking of KJHK, the Farmer's Ball wrapped up April 27 and they've got great photos from the finals on Facebook.
Caroline Glaser is still representing Lawrence (and St. Louis) on The Voice. I haven't been following the show this season, but judging from her YouTube channel, it's clear the girl's got some talent. You can also follow her on Twitter.
Tell Adam Levine I say hello.
-
Submit it to The Lasso
What's going on around town? Got a blog, a cool event, a fun Lawrence-related meme, or generally interesting news about town? Tell us about it! Email me or follow me on Twitter.