LJWorld.com weblogs The Lasso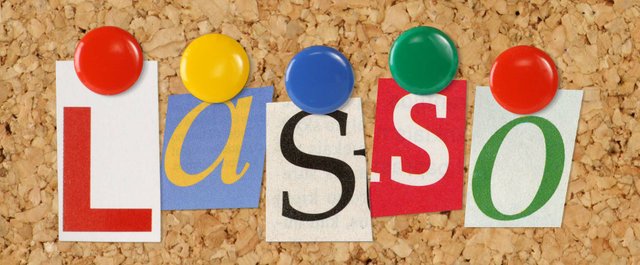 The Lasso: St. Pat's food specials, cookies and cream milk, Coffee Ale and a guy named Prester John
This week's roundup is heavy on the food and drink. Between St. Patrick's Day and March Madness, there's a lot of that going around.
Eats o' the Irish
A few of the Irish-inspired food specials I've spotted: There's Celtic ale bread, Irish soda bread and shamrock cookies at Wheatfields. Those are only available until Sunday, but Wheatfields is serving Corned Beef and Cabbage all month. Billy Vanilly has created Green Velvet Cupcakes. Sunday afternoon only, there's going to be traditional Irish stew at the Bourgeois Pig. At Dempsey's, opening at 9:30 a.m. Sunday, get corned beef and hash for breakfast and mini Reuben sliders braised in Guinness throughout the day. (If you know of other special St. Pat's eats, help your fellow Lawrencians and add links in the comments!)
St. Patio Show
I'm having a hard time visualizing the Replay patio as shiny and new, but it is (though probably not for long). They've been doing construction over the winter, and the new patio is ready to be christened with a weekend of partying. On Saturday, there's Fake Patrick's Day Prom (a benefit for the Social Service League), and on Sunday the St. Patio Show (music starts at 3 p.m.).
Coffee Ale
Boulevard didn't make Chocolate Ale this year but instead collaborated with the Roasterie of Kansas City, Mo., to create Coffee Ale. The Smokestack Series special release is expected to hit shelves Tuesday.
The Miracle Shot
NCAA March Madness is here, and the Oread and Eldridge picked their monthly "cause" drink to suit — the Miracle Shot Martini. This version of Mario's Miracle is a layer of red, a layer of blue and a yellow twist, and $3 from each $10 drink goes to the Mario V. Chalmers Foundation. The foundation's mission, according to its website, is "to create and support community based programs that encourage the positive development of youth through sports and education and fund initiatives for breast cancer research and treatment."
Cookies and Cream milk
Iwig Dairy's milk flavor of the month for March is Cookies and Cream. To see the cows this milk comes from in action, the dairy also is starting up its spring farm tours, with the next one coming Wednesday.
Cy the crotchet needle guy
I wrote about Cy the Drum Guy of Baldwin last fall while he was building a giant drum for the Kansas City Chiefs. In addition to his usual drums and didgeridoos, Cy is now making other wooden stuff and selling it on Etsy. Knitters (and people in the market for tiny looms), take note.
Who was Prester John?
If you made it to Nerd Nite on Tuesday, you already know. For the rest of us, Larryville Chronicles and Larryville Artists have shared recaps so we, too, know the answer to this question.