LJWorld.com weblogs The Lasso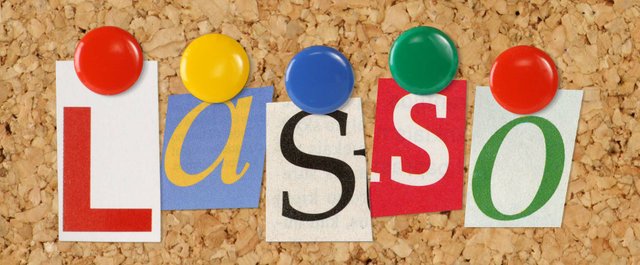 Get out, get inspired
This week on the local blogs, the theme seems to be "get out and do something!"
• It's concert season and I Heart Local Music is in overdrive. Check out its latest photo gallery from the Foals concert at the Granada.
• A new gallery, Nesting, opens Saturday at the Lawrence Percolator. Its blog describes how artists take on the idea of a home or nest.
• Larryville Artists picked the brain of local painter David Titterington for a list of summer reads. With titles like "The Time Falling Bodies Take To Light: Mythology, Sexuality, and the Origins of Culture," how could one resist?
• I've been following the Tumblr blog Heck Yes Lawrence, Kansas! for a bit and particularly love its quiet, photographic homage to this city. To me, its latest contribution perfectly captures the spring Lawrence sort of skipped over:



Photo: Flickr/ladylay03
• Speaking of photographs of Lawrence, check out these gorgeous photos from local photographer Trina Baker. She got her hands on a Leica M3 camera and the results are just lovely.
• A couple of events over at the Lawrence Modern blog include defining history... sort of. On Monday evening, there will be a public meeting to discuss modern architecture and plans to preserve it. There's also the open house at Studio 804 on Saturday.
-
Submit it to The Lasso
What's going on around town? Got a blog, or know of a cool event, a Lawrence-related meme, fun facts or generally interesting happenings? Tell me about it! Email me or follow me on Twitter.